Any new boat – a bass, walleye, or pontoon – is a significant purchase. Here are five trustworthy tips to make a sound purchase decision.
Timing can make or break you.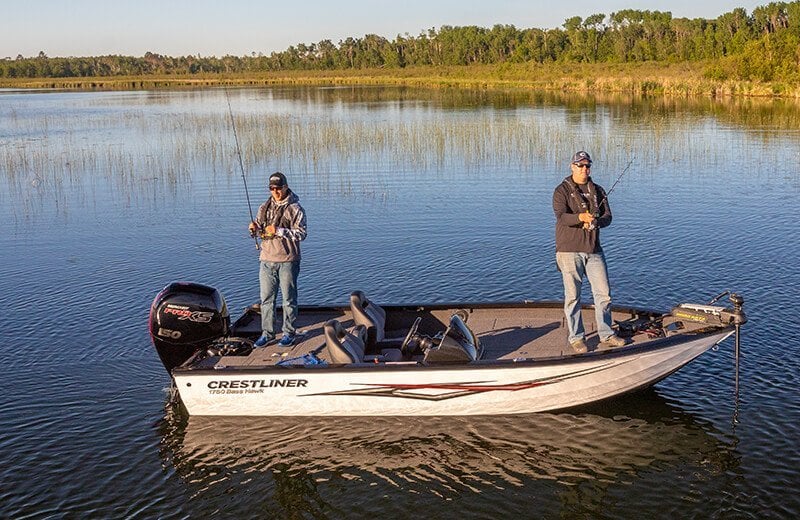 So when is the best time to buy a boat? For most buyers, winter is the best time. According to Boating magazine, late fall also works because many dealers want to move their inventory.
A general rule of thumb is that most owners and dealers are more willing to cut you a discount when business is slow, and they have several months to wait before any of their boats hit the water again.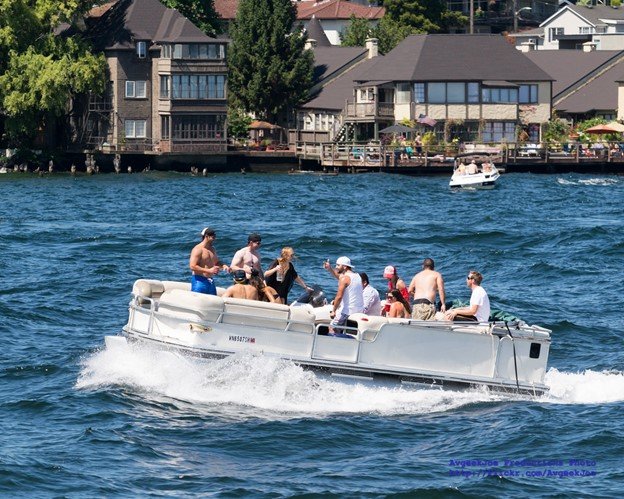 Besides discounts on a massive selection of boats, you don't want to miss out on the information you can gather at the shows. Discover Boating editors agree that boat shows are a quick and convenient way to familiarize yourself with manufacturers and compare their products. Many boat festivals invite you to bring the whole family and participate in a fun day of demonstrations, seminars, and activities. In northern Ohio, the next boat show will be the Sandusky Boat Show in August.
Shop local, but always shop around.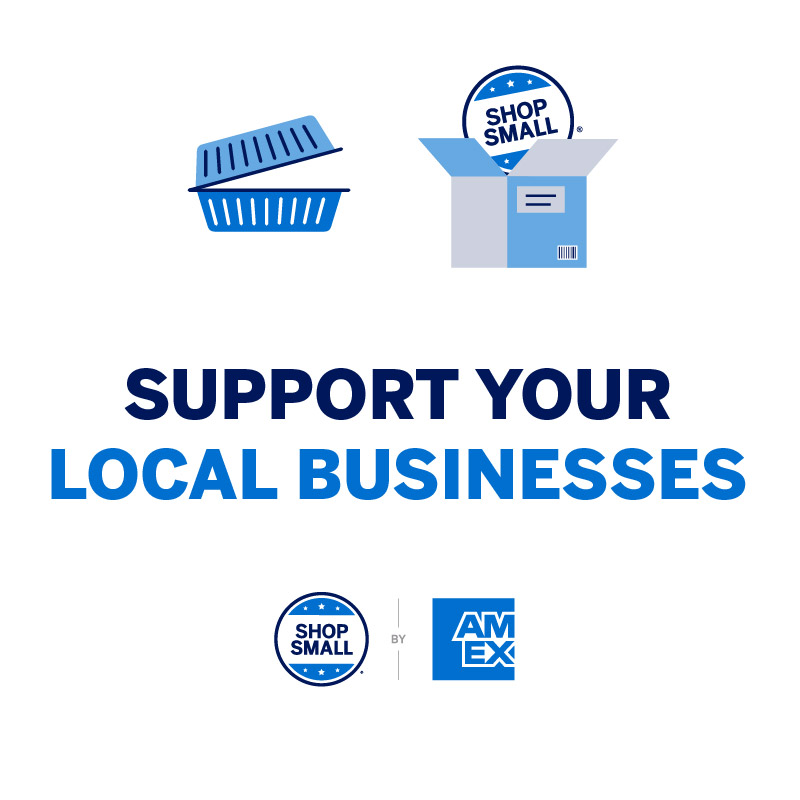 As with any significant purchase, don't go with the first dealer you meet or buy the first boat you see. You will spend much time using your boat, so do your homework. Shopping around allows you to compare and contrast prices and models.
If you're new to buying a boat, we recommend you shop within 50 miles of your home or marina. Deal with someone who's been in the business a long time. A local dealer can talk with you about where and how you want to do your boating and make recommendations based on your wants and needs. Like a car dealer, the right boat dealer saves you time and worry.
Finance your boat through a marine lender.
If you're going to finance your boat, you should always go through a marine lender, not a commercial bank. In finance, boats fall into a strange middle ground between a car and a home. Like cars, boats depreciate, but like vacation homes, the interest is usually tax-deductible,
Even though it's a niche market, marine lenders are very competitive. So do shop around for the best financing terms you can find.
Enjoy the experience.
The most important thing is to have a good time. Don't stress, and don't rush. Savor the adventure, and let yourself fall in love with the right boat at the right time.
About Sarasota Quality Products


We are based in Westlake, Ohio, and produce top-quality locks and latches for bass anglers, walleye fishers, and the occasional fishing person. We can ship The Key Captain, our signature product, to any US dealership or OEM for installation on your new or used boat. Give us a call, or send us an email if you need help with your product selection.