In the world of hinges and hardware, many options are available for both professional and casual use. But if you're looking for superior quality and exceptional performance hinges, our stainless steel hinges should top your list.
The Power of Stainless Steel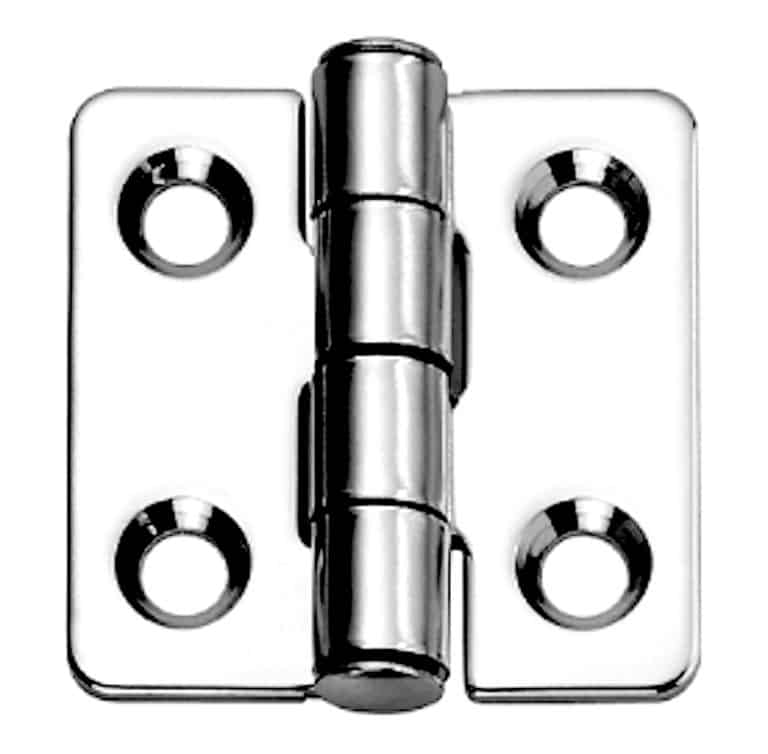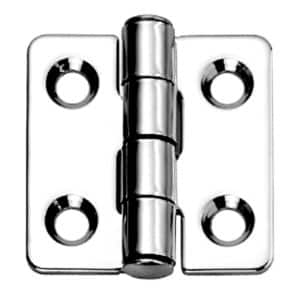 Selecting and installing the right hinges can dramatically affect the functionality and lifespan of your fishing boat. One of the most recommended options today is stainless steel hinges, known for their durability, strength, and corrosion resistance.
Sarasota Quality Products provides a line of stainless steel hinges that epitomizes these advantages. These hinges are crafted with precision and expertise, ensuring they can withstand even the harshest conditions, particularly in marine environments. They maintain their integrity and function exceptionally well in environments where other hinge types falter, thanks to their natural resistance to rust and corrosion.
Flush Mount and Butt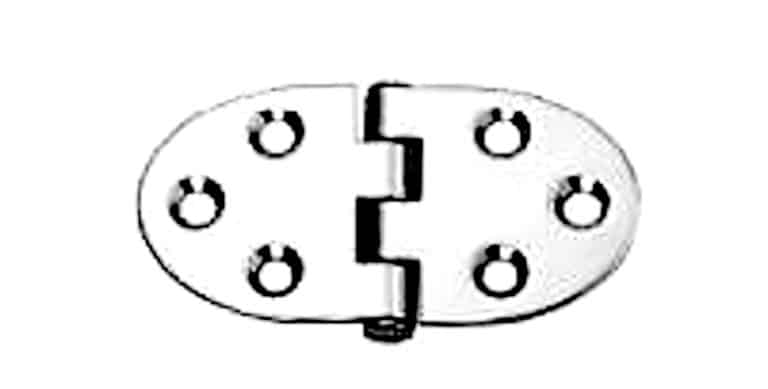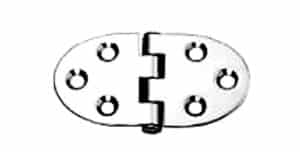 With our products, you're guaranteed top-quality hinge butts designed with careful attention to detail. Our flush mount hinges are another exceptional offering providing a clean, streamlined look, perfect for any modern application.
Marine
These hinges are highly resistant to the corrosive elements of sea air and water. These marine hinges can handle the rough-and-tumble life aboard any vessel, maintaining their functionality and aesthetics no matter the circumstances.
USA-Made Quality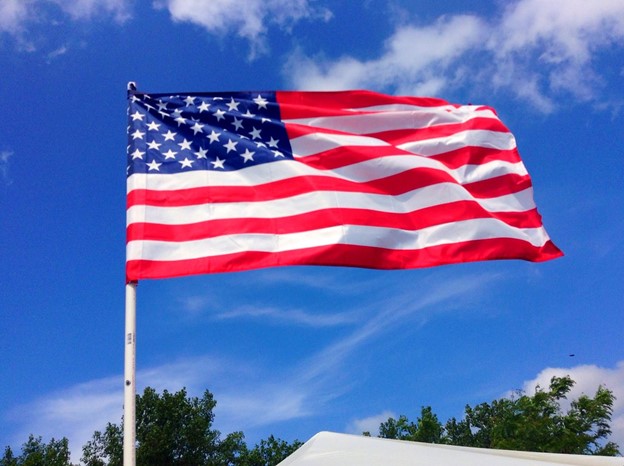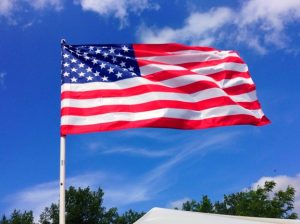 As a proudly USA-based company, Sarasota Quality Products provides top-of-the-line products and top-tier service. When you buy from us, you're supporting a local business that delivers the highest quality products while investing back into the community. Plus, you're guaranteed excellent customer service, assuring a seamless shopping experience from start to finish.
Conclusion
Whether you fit out a new or used bass boat, the quality of the hinges matters. Choose Sarasota Quality Product. You can trust our expertise and dedication to quality for hardware, marine, and flush mount hinges—Sarasota Quality Products — where quality meets trust and customer satisfaction.