No matter where you live, boating and fishing are activities the whole family can enjoy! They are also perfect for social distancing as you can easily share the shoreline or stay comfortably away from other fishing boats.
Water is so calming. It's a great stress reliever, even when the fish aren't biting," shared Kelly Kingery, Outdoor Recreation Specialist with the Five Rivers MetroParks.

I remember as a kid, my dad, who was a big fisherman, was so patient with my siblings and me. We didn't like to handle the nightcrawlers, and he would bait the hook for us. He'd watch out for us when the bobber went under and helped us reel in our catch. Some 50+ years later, I still smile thinking about those memories."
If you own a bass boat, you can teach your children the importance of teamwork (i.e., getting the boat in and out of the water, bringing in the big catch), communication, and trust.
Fishing with kids helps them learn about ethics and patience. You can take them with you as you buy your fishing license and show the value of waiting several hours to catch a fish!
Before you start on your adventure, here is a checklist of things you will want to do beforehand and on your fishing day to make it a pleasurable experience for everyone!
Before You Head Out Fishing with Kids
Check to see if the waters you plan to fish in require a license.
Not every fishing hole is equal – some rivers and ponds are free game. Also, every state is different in the minimum ages and the fee. If a license is required, take your kids with you to show them you follow the rules.
For younger children, buy basic tackle.
Buy a beginner's kit that includes a sinker and a bobber. Use small hooks and an 8–10-pound test line. Make sure the reel has a simple push-button.
Decide, as a family, whether you are using live or artificial bait.
You might even want to use brightly colored bait dough balls as they are effortless to apply on the hook.
Practice at home.
With no hooks on the line, have your children practice casting in the backyard. You can help them with their technique and release to be frustrated the day you go out.
If you're going out on a boat, make sure you have the right-sized life preserver for each person.
There is a good chance that last year's life preserver will not fit your child this year. Have each person put one on and fit it precisely.
On The Big Day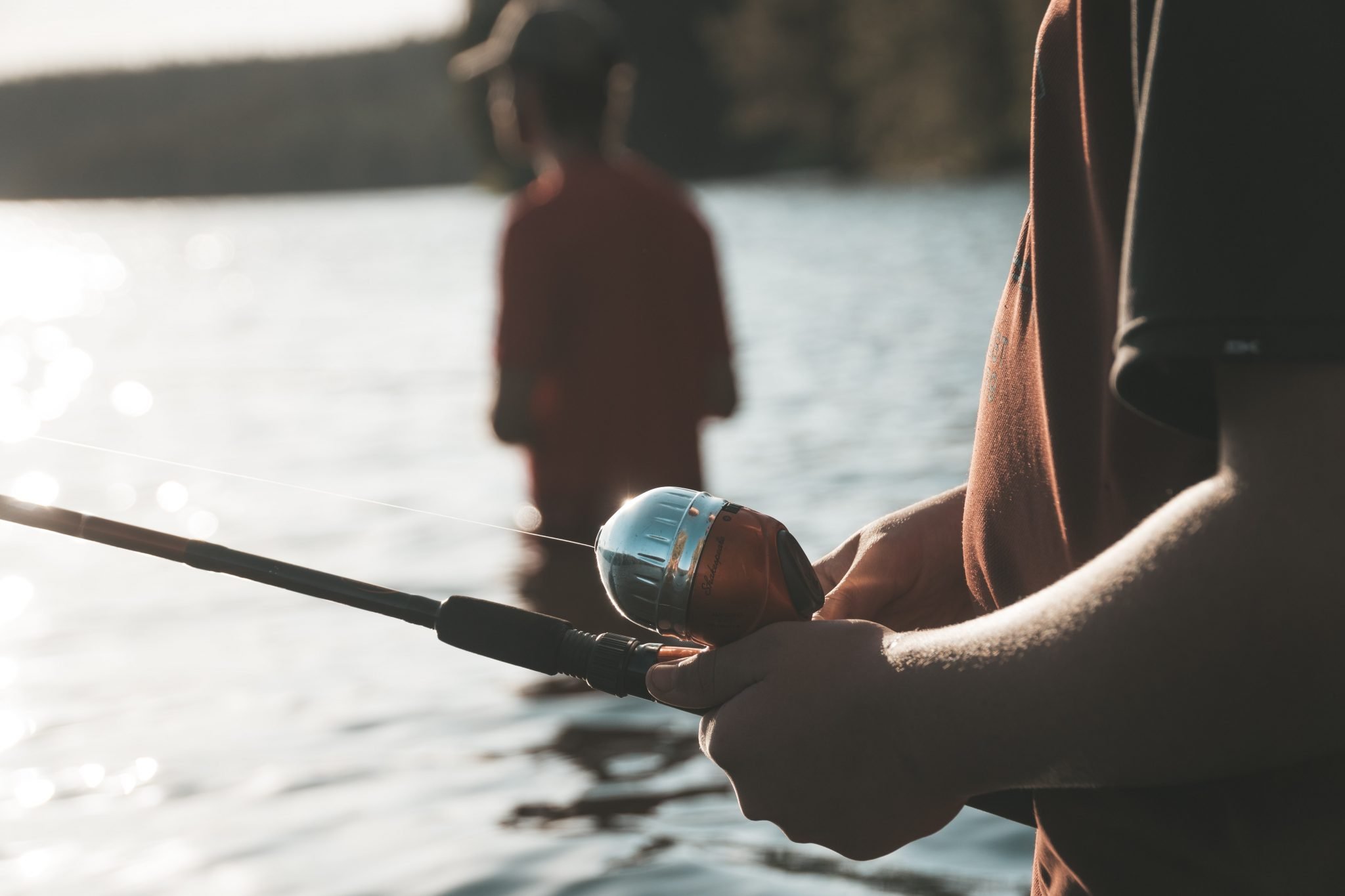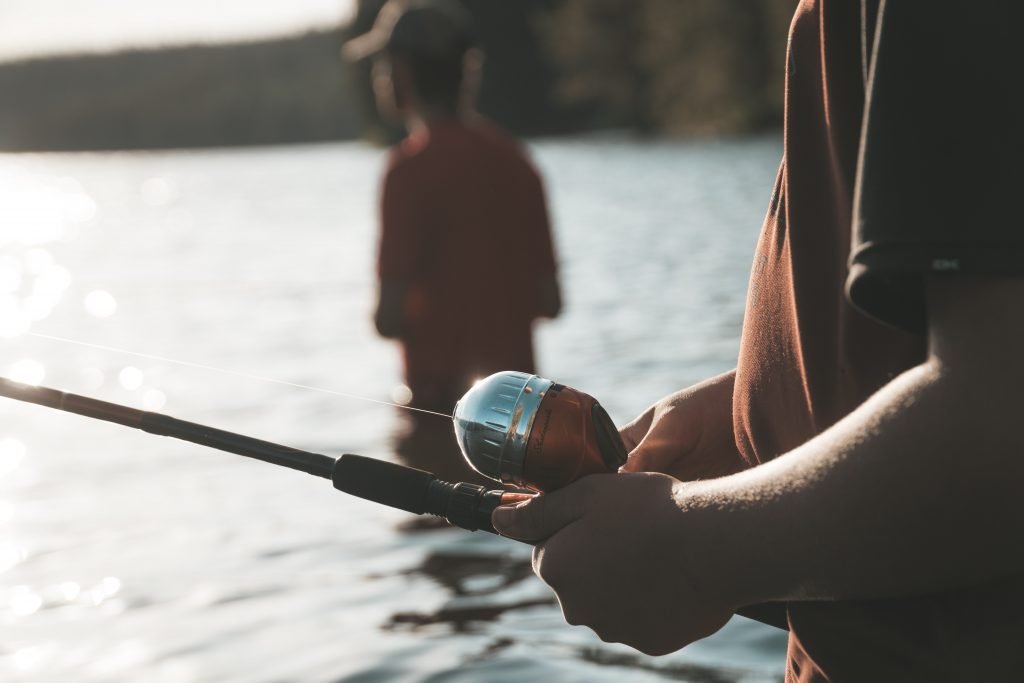 Have everyone put on their life jacket before stepping onto the boat.
Again, this shows you know how to follow the rules.
Choose the right location.
It's best to go somewhere close to home for your first expedition. Try to find somewhere you can count on catching at least one fish.
Bring snacks, drinks, sunscreen, hats, sunglasses, bug spray, and outdoor toys.
Take breaks.
Your kids will get bored – so take breaks when you see this happening. Go back onshore for lunch, go swimming, or try different fishing locations.
Lock up your boat with The Key Captain if you stop at a fast-food restaurant on the way back home.
At the end of a long day, the family may want to stop somewhere for a quick meal. Don't worry about things in your compartments, as everything can be remotely locked up with a touch of a button.
These Fishing with Kids Tips Brought to You by Sarasota Quality Products
We help bass boaters keep their boats secure with a complete line of marine and boat hardware, including The Key Captain boat locking system! Give one of our account representatives a call at 440-899-9820 for more information!