If you are still struggling with what to get your angler this Father's Day, don't sweat it! There will be at least one item below that meets your price point, from the least expensive line cutter to the most expensive watch. Take a look and remember – these items are fishermen approved!
Remote Boat Locking System

The Key Captain Is A State Of The Art Electronic Locking System Ideal For Bass Boats and Other Fishing Boats. If You Need Someone To Walk You Through The Options, simply call us at 1-440-899-9820. Or let us know if you'd like to have it installed on a new boat or retrofitted onto your boat through a dealer near you.
Line Cutter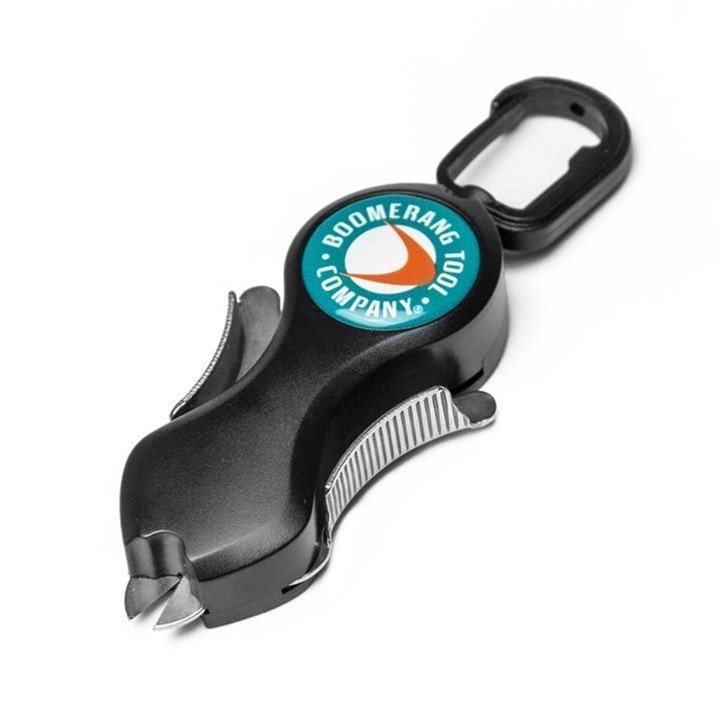 Designed to snip a fishing line with a clean and smooth cut, the Boomerang Tool has a spring-loaded retractable leash that attaches to a belt loop or boat. The 420 stainless steel blades and heavy-duty body and resist rust over time.
Fish Finder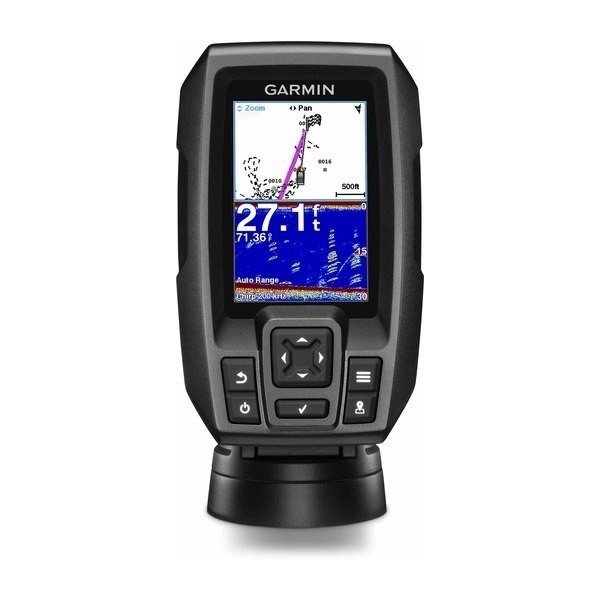 Easily find fish in the water with the Striker 4 dual-beam transducer from Garmin. It has a high-sensitivity GPS that finds fish with a sonar transducer and features a built-in flasher and swivel mount that can attach to the side of a boat.
Folding Knife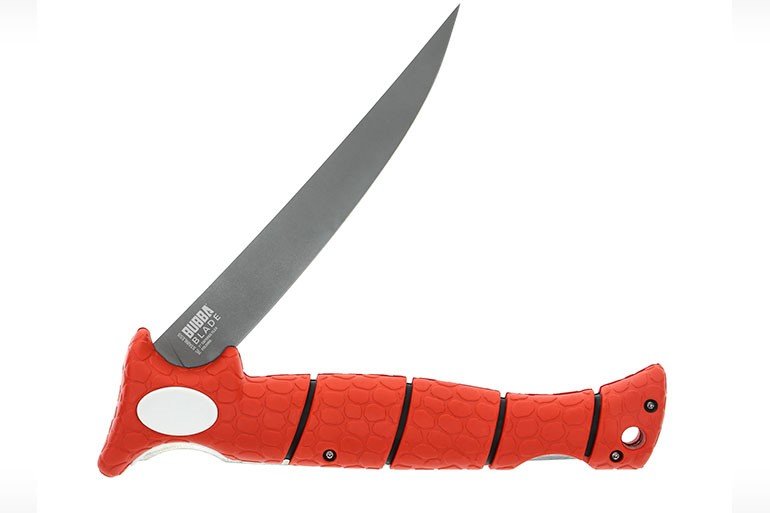 This Bubba knife is easy-to-store go-anywhere folding fillet knife with a 7-inch Tempered Flex blade of titanium-nitride coated high-carbon stainless steel. It will last a lifetime.
Fishing Rod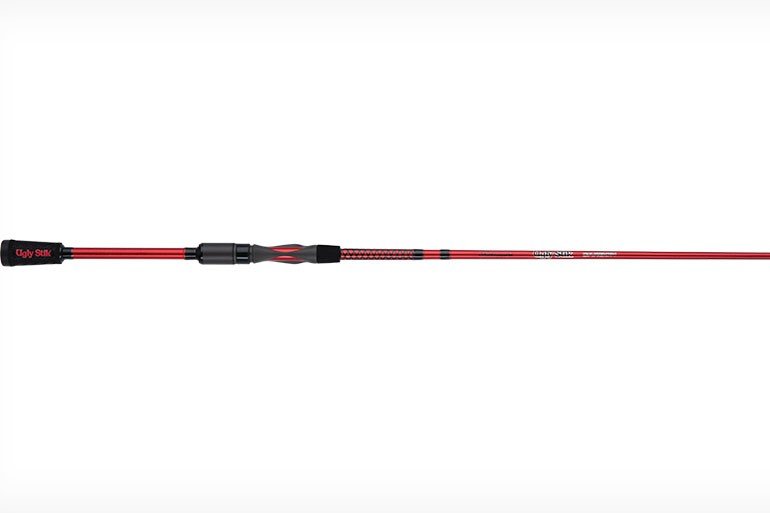 The lightest Ugly Stik ever made the Shakespeare Ugly Stik Carbon Casting Rods pair legendary durability with supreme sensitivity. The rods are made from 24-ton graphite to produce crisp actions. They have Fuji Soft-Touch reel seats, and Winn split grips. Check lengths from 6.5 to 7.5 feet in actions from medium-light to heavy.
Deck Grippers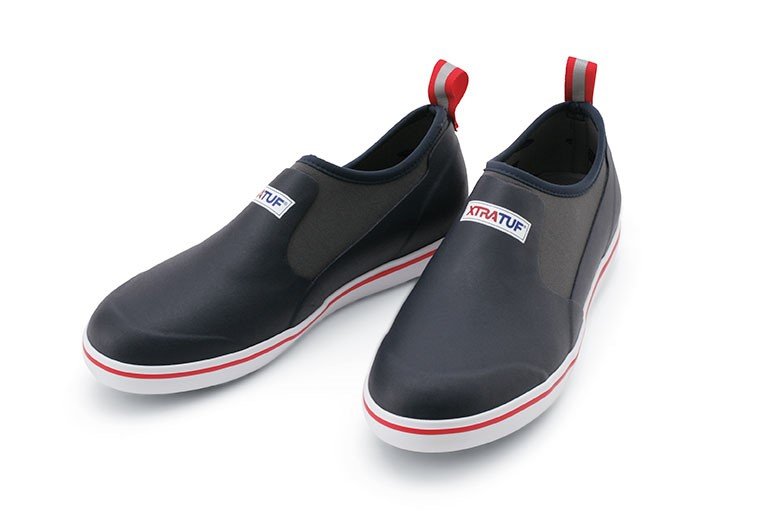 XTRATUF, famous for deck boots and other marine footwear, has lowered the line on their fashionable ankle deck boots to create a Men's Waterproof Slip-On Deck Shoe, that's waterproof (neoprene and rubber upper) and comfortable, with a slip-resistant chevron outsole. A unique liner keeps feet cool and dry. Weight is about 1.9 pounds.
GPS Super Smartwatches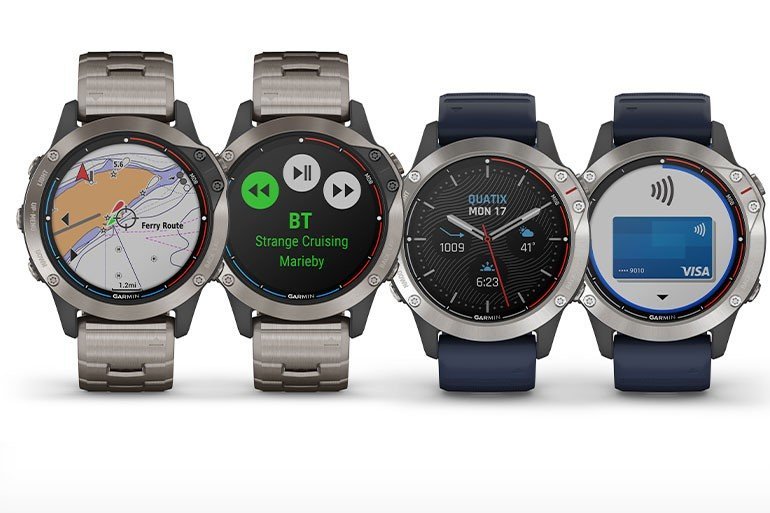 The Garmin Quatix 6 Marine Smartwatches have dozens of features for anglers, including comprehensive connectivity with compatible chartplotters and other marine electronics for autopilot control and data streaming to include speed, depth, temperature, wind, and more. Two versions, including the Quatix 6 and Quatix 6 Titanium.
Tackle Box Storage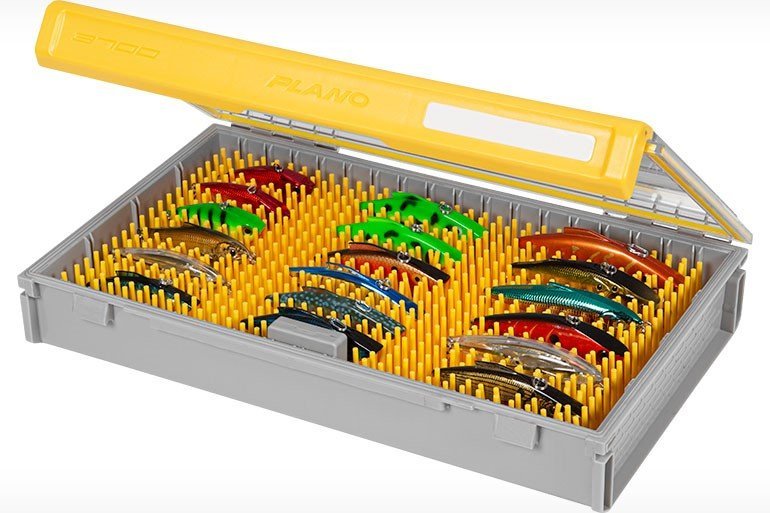 A revolution in tackle box storage, four different Plano EDGE boxes are built for storage in standard, thin, or deep-box configurations. Additional boxes are designed for specific lure styles, such as spinnerbaits and crankbaits. Super sturdy, with clear lids, Rustrictor infusion to eliminate rust, and many more features, including a Water Wick system for water absorption.
Catch and Release Tool
Bogo Grip tool can be operated with one hand and provides the user with a simple way to catch and release without harming the fish. It's made with stainless steel and is designed for continued use in fresh or saltwater. The rubberized clamp fits around the jawbone of most fish species and won't rub off the fish's protective slime layer.
Enjoy your Father's Day with Dad!