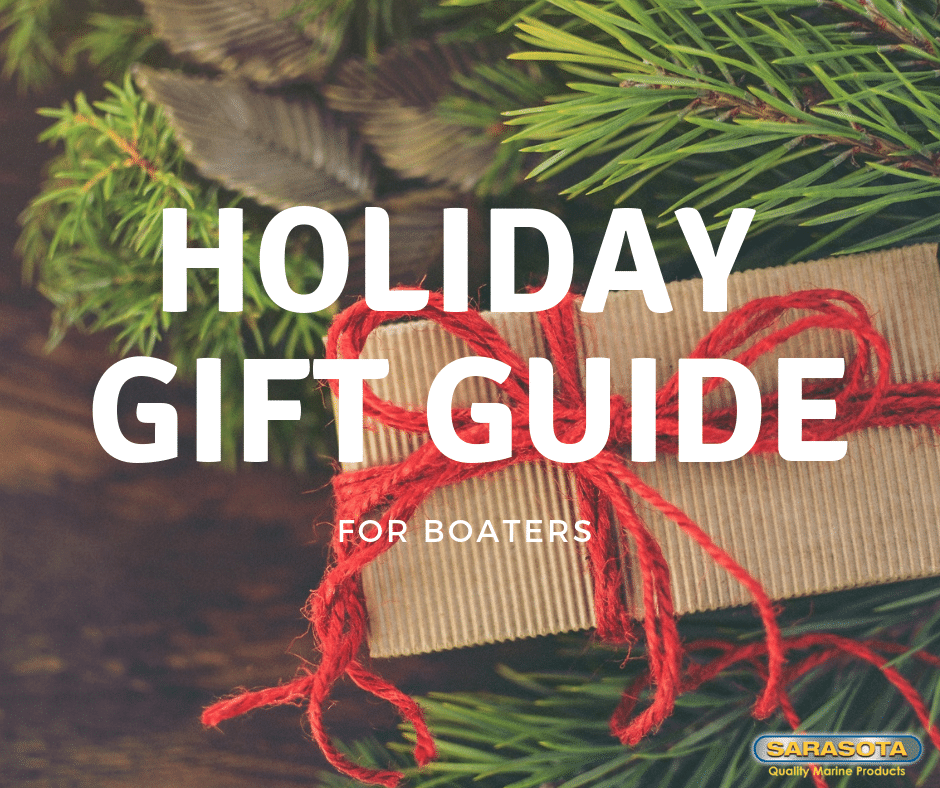 Looking for a special gift for the boater in your life this holiday season? Whether you're shopping for a serious angler or a casual cruiser, we've got you covered. Our holiday gift guide will help you fill their stocking with storage gear products each priced under $20.
Cargo Claw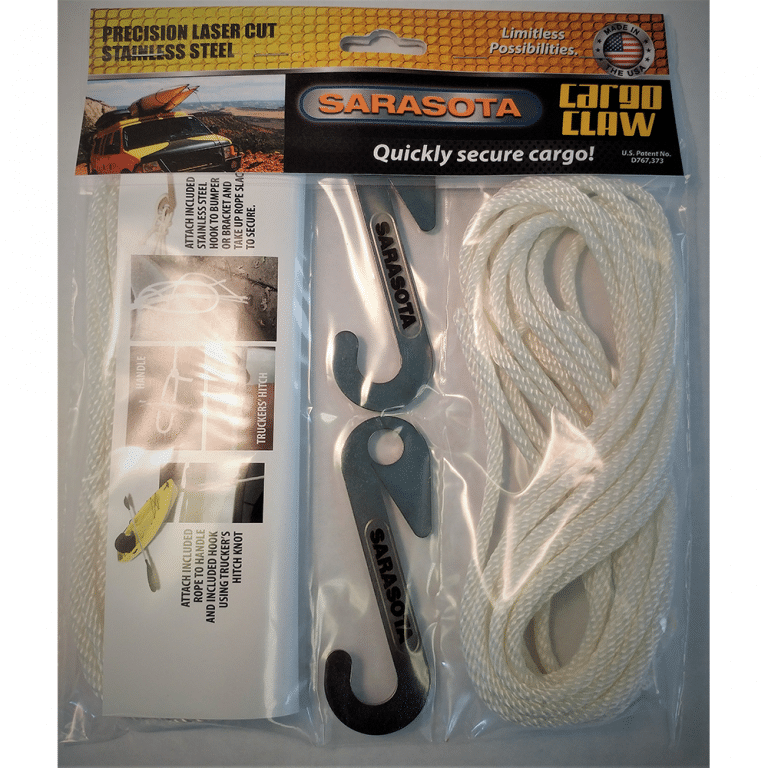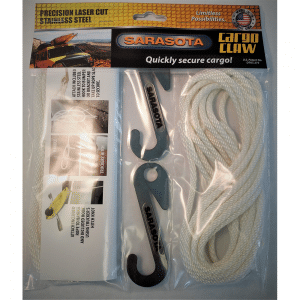 Quickly secure cargo with the ease and convenience of the cargo claw. Each package includes two cargo claws and two solid braid nylon ropes. The cargo claw has an ultimate tensile strength (UTS) of 250 lbs, while the rope has a minimum breaking load (MBL) of 825 lbs.
[maxbutton id="1″ url="https://sarasotaqp.com/product/cargo-claw/" ]
Cord Claw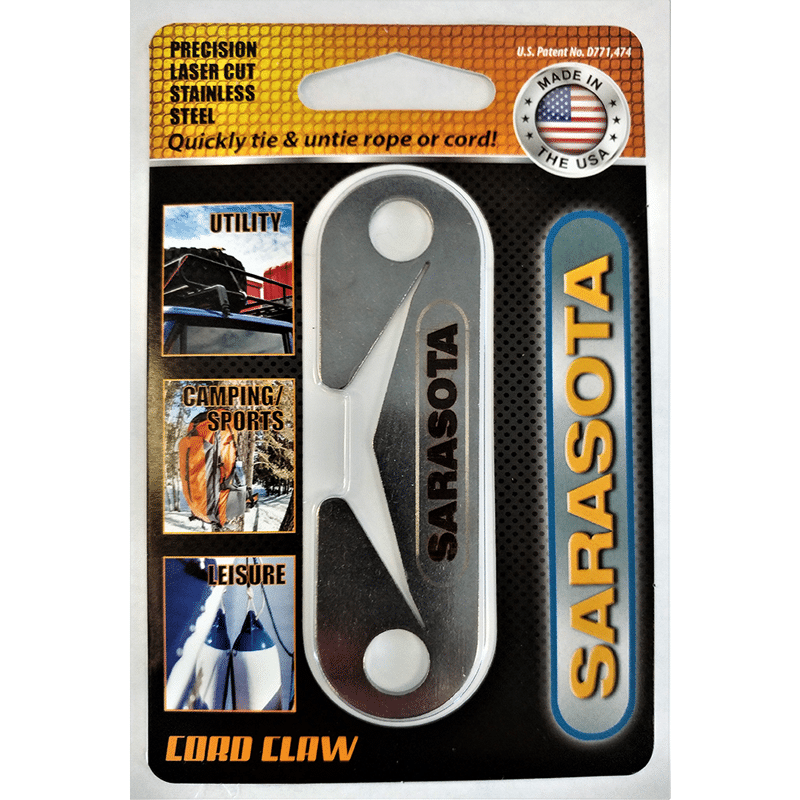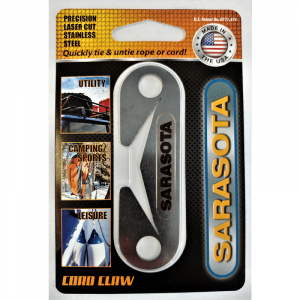 Save your rope, don't cut your rope. Use Cord Claw instead of cutting your rope. Simply take up the slack to shorten rope/cords. Place rope/cord into jaws. Grip rope/cord and tighten to desired length. Use on ends to tie cut cords. Works great for securing your boat fenders (bumpers) to boats to quickly raise, lower, stow or move. Eliminates the need for knots. No more cutting your rope when it is time to remove your rope.
[maxbutton id="1″ url="https://sarasotaqp.com/product/cord-claw/" ]

Paraclaw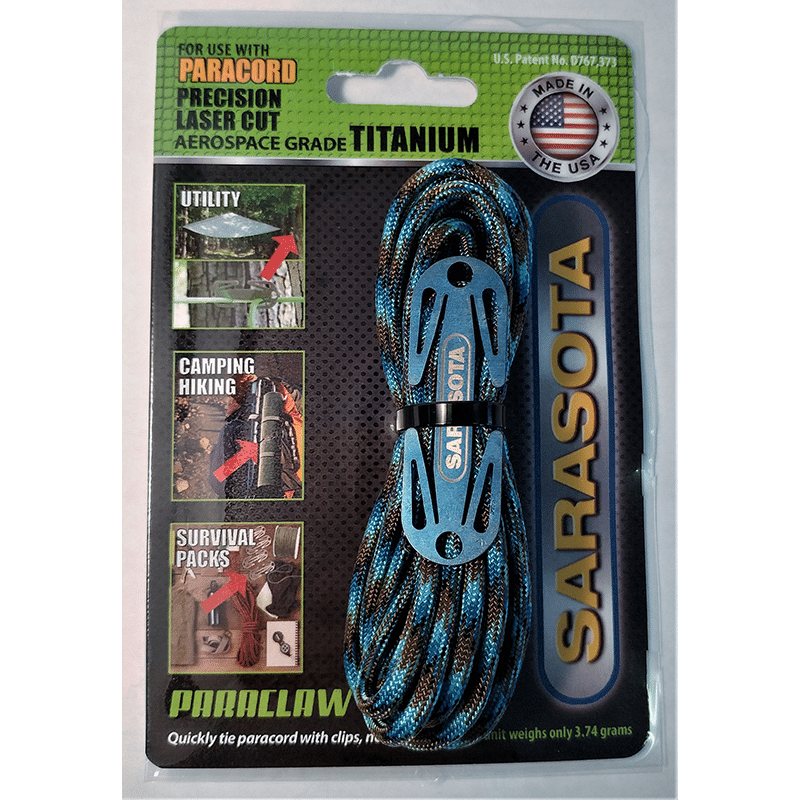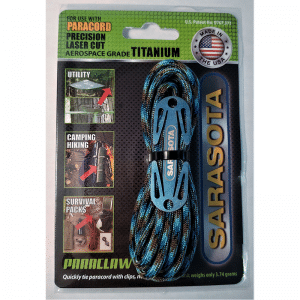 Quickly tie paracord with clips, not knots.  Precision laser-cut aerospace-grade titanium. Save time, don't tie your paracord. Use Paraclaw instead of tying your knots in your paracord. It can be used for securing boat tarps.
[maxbutton id="1″ url="https://sarasotaqp.com/product/paracord/" ]
Looking for more gift ideas for the fishing or boating enthusiast on your list? Check out our full online catalog.