Halloween is lurking around the corner, and while most folks are contemplating which costumes to wear or candies to buy, avid fishers might be more focused on the chilly gusts and foreboding clouds casting shadows over their favorite fishing spots. But just as Halloween teaches us that there's usually more treat than trick lurking behind those disguises, we want to let you know there's no need to be scared of these changes – especially when sprucing up your boat.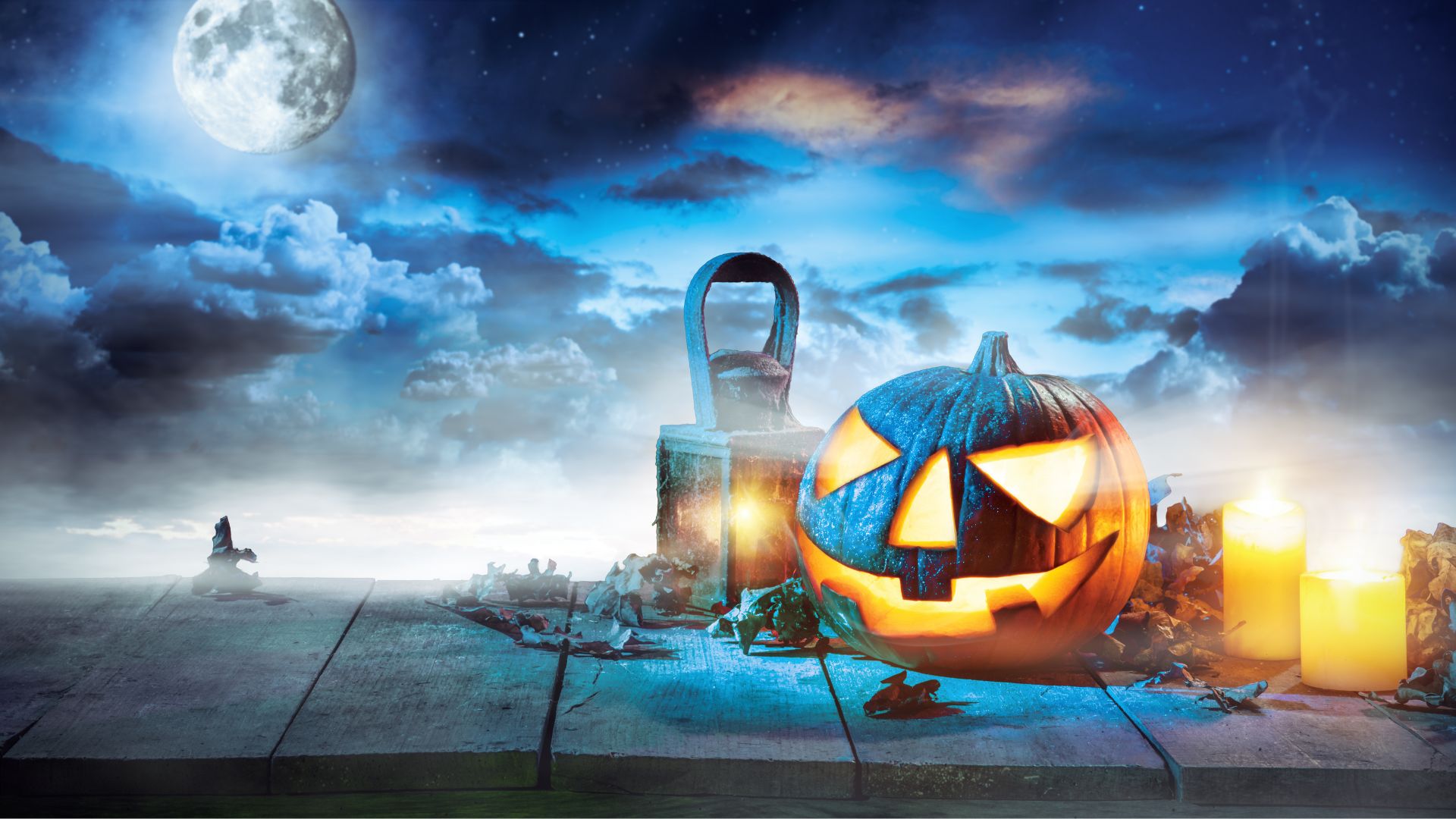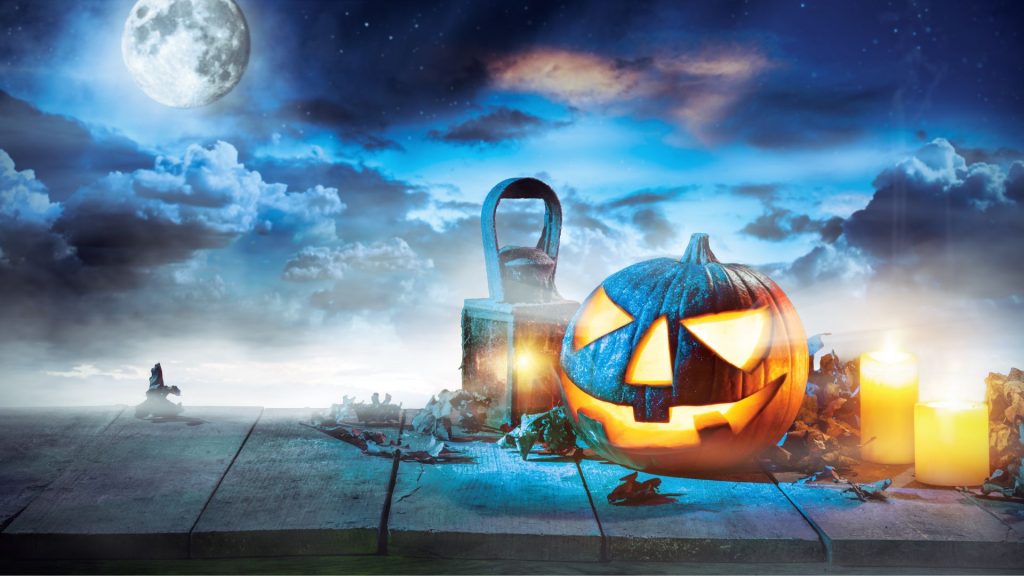 🎃 1. Don't Be Spooked: Upgrade with Confidence!
We believe in making your fishing boat the best at Sarasota Quality Products. You might be worried about making upgrades or changes to your beloved vessel, but we're here to ensure that every product we offer is of top-notch quality. We aim to enhance your boat's performance, safety, and aesthetic appeal, ensuring you can confidently face even the spookiest waters!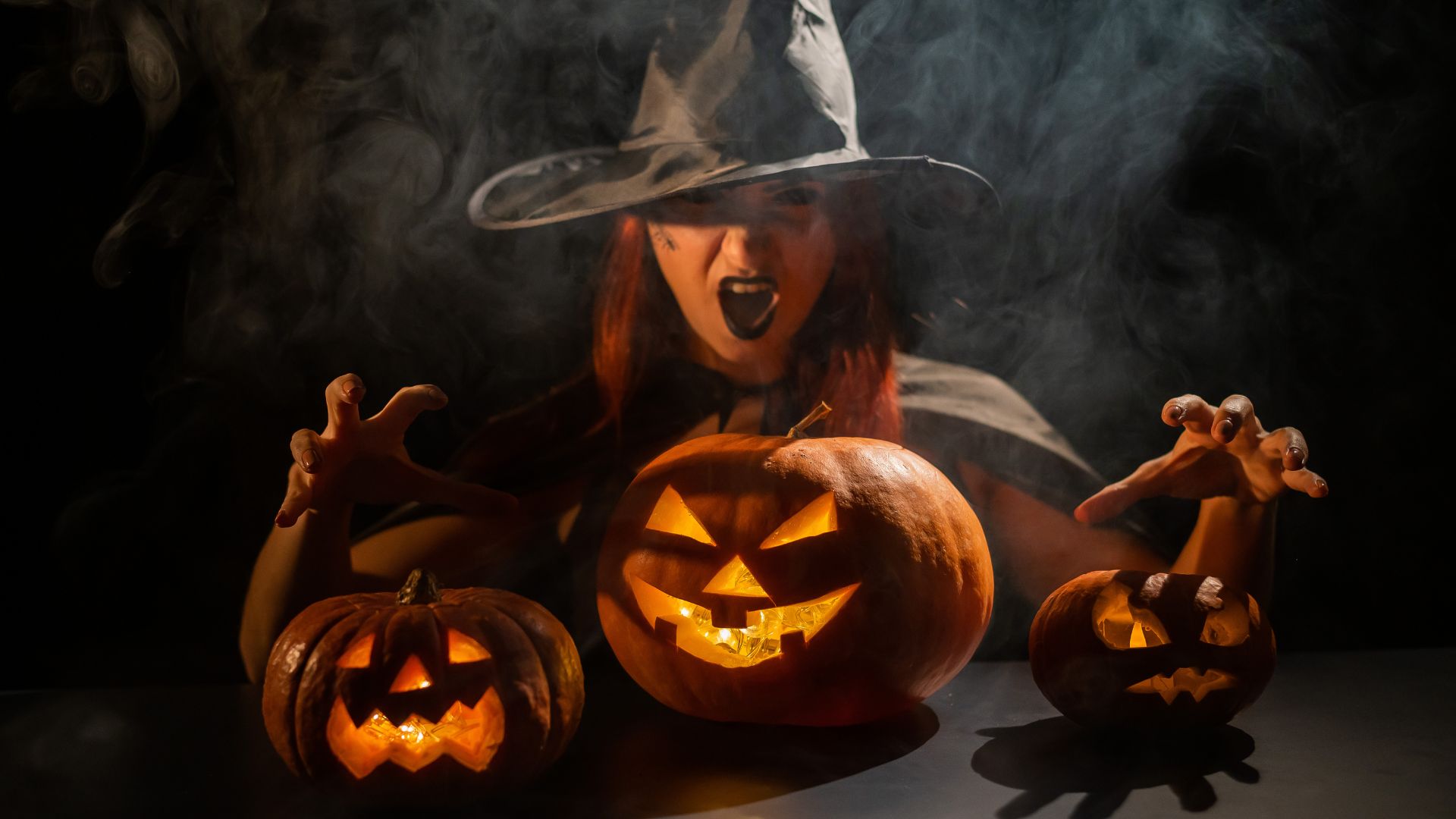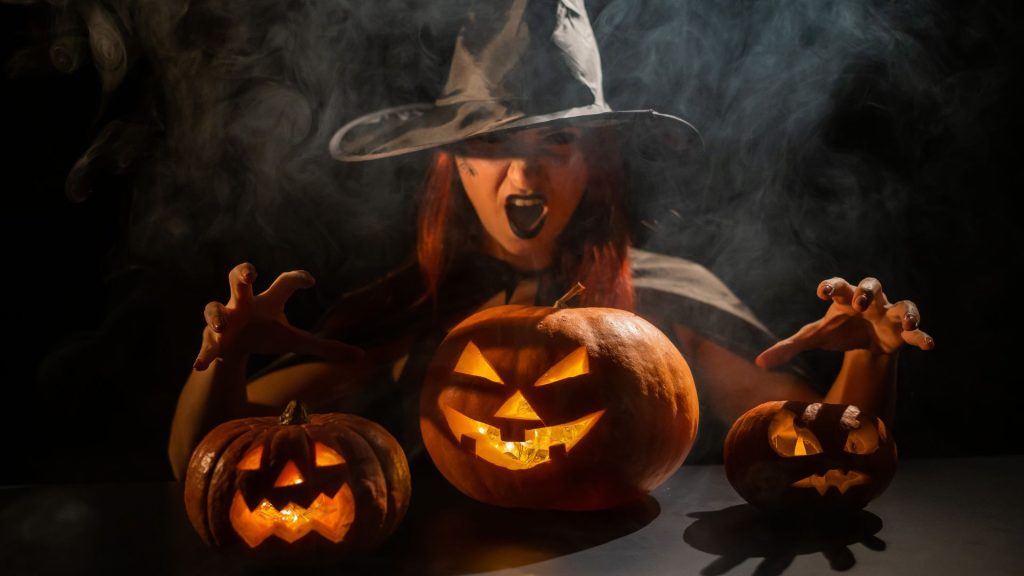 🎃 2. Don't Let the Chilling Weather Cast a Spell on Your Fishing Plans
Late October and November might bring some spine-chilling breezes, but that shouldn't keep you from doing what you love. These months can offer some unique fishing opportunities, with fish behaving differently and new challenges arising. So, instead of letting the eerie winds drive you indoors, embrace them and continue your fishing adventures!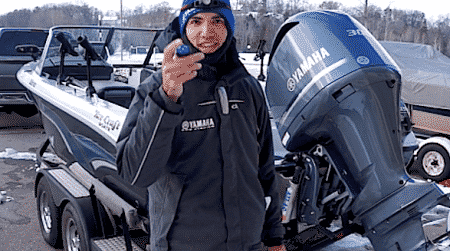 🎃 3. Dress to Impress (and Stay Warm)
While the ghouls and goblins are dressing up to impress on land, make sure you're dressing up to stay warm on the water. Investing in high-quality, water-resistant, and insulating gear can make all the difference in keeping you comfortable during those cooler fishing sessions. Remember, a warm fisherman is a happy angler!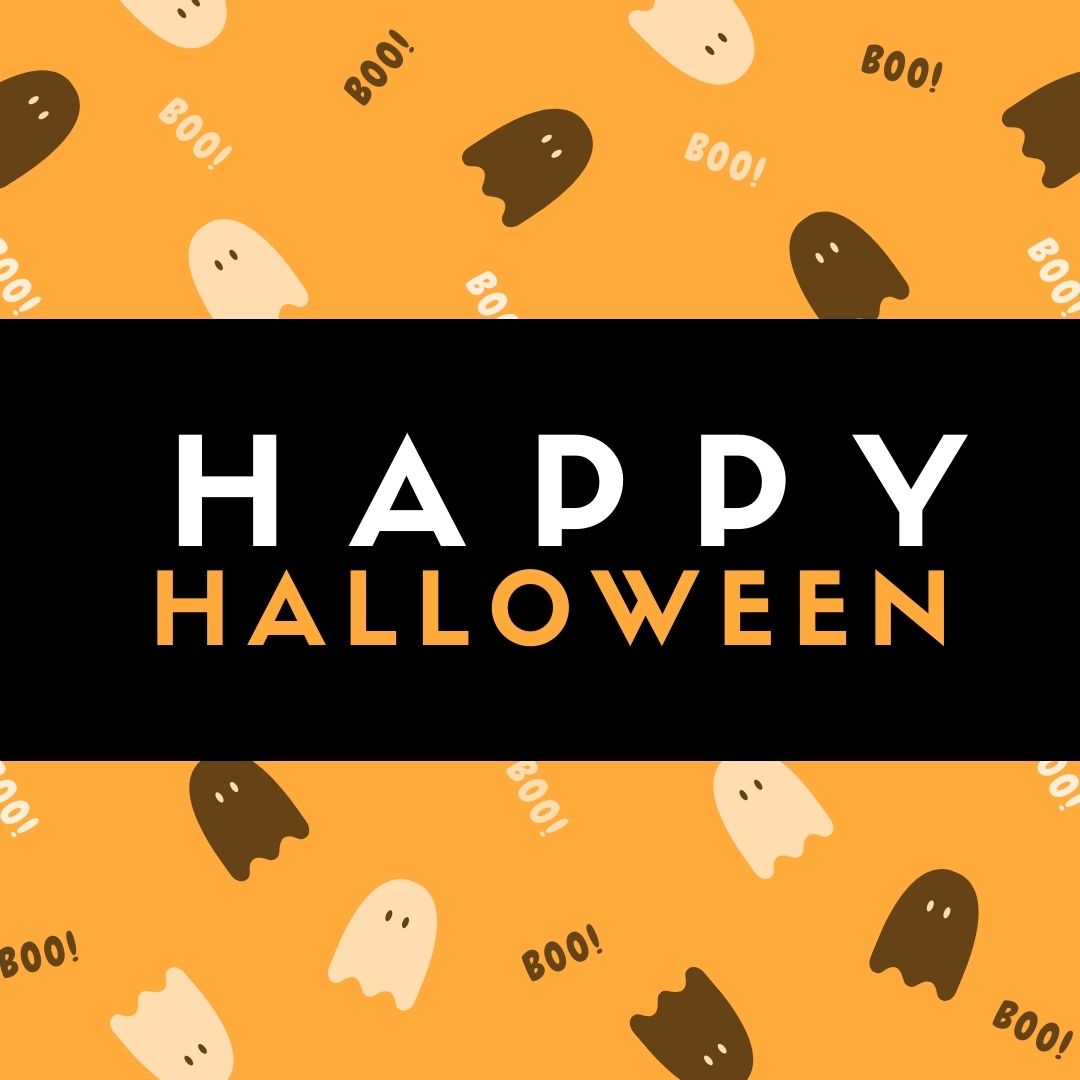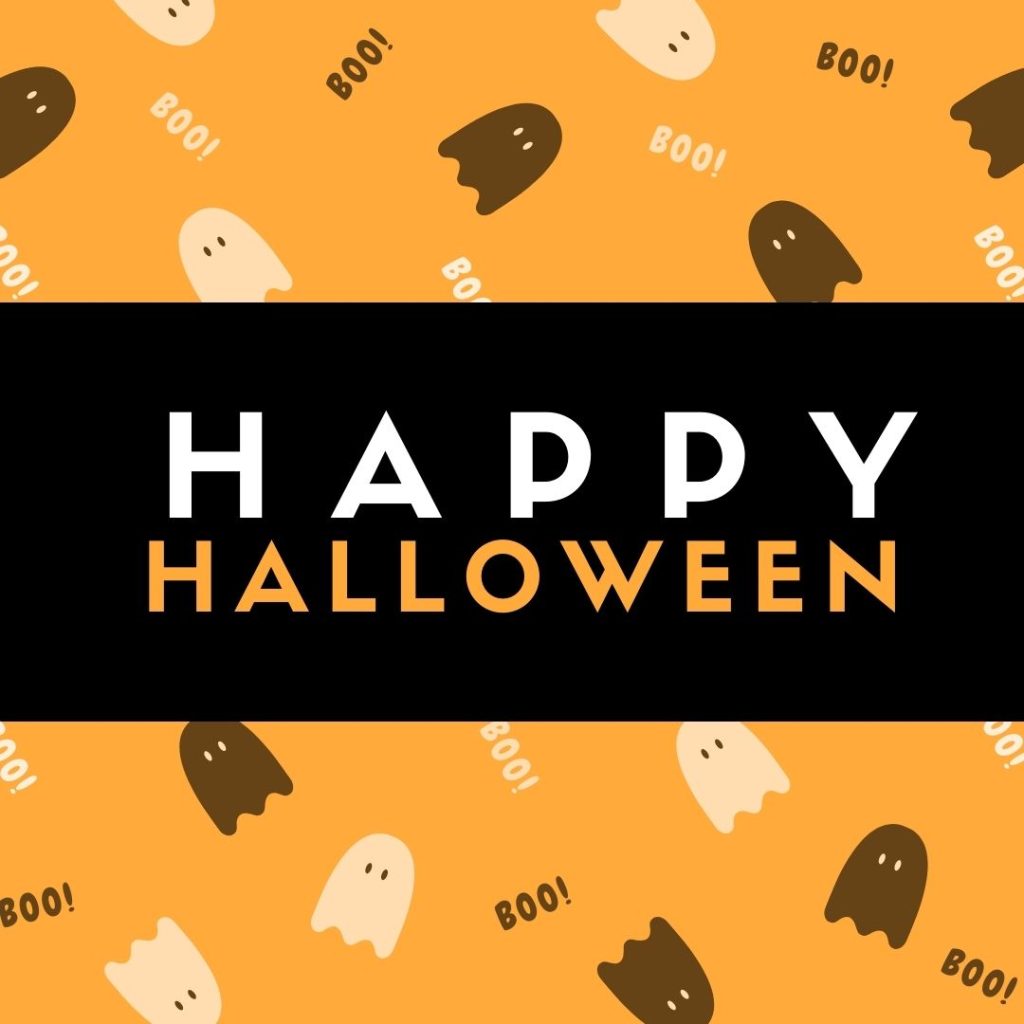 🎃 4. Remember the Essence: Fun, Fun, and More Fun!
Whether you're celebrating Halloween by fishing or trick-or-treating, remember the essence of the holiday – having fun. Fishing is not just about the catch; it's about the experience, the serenity, and the joy of being in nature. So, even if the weather seems frightening, upgrade with Sarasota Quality Products and head out for an exciting fishing escapade.
In conclusion, while Halloween might be a time of spooks and scares, it doesn't mean you must be fearful about upgrading your boat or braving the chilly late-autumn waters. With the right upgrades and gear, you'll be set to tackle any challenges that come your way. Here's to bewitching catches and a spellbinding fishing season ahead! 🎣👻