Whether your fisherman is near or far, a beginner or experienced angler, buying them that special fishing gift may be challenging. Below are holiday gifts to help keep them on the water longer and in more comfort.
Enjoy!
Fishing Lures Set
With different lures and baits, look for an easily transportable kit that includes crankbaits, worms, topwater lures, soft bait, shrimp simulation, and lures that are perfect for all types of fishing, including lakes, oceans, and rivers.
Cost: $29-39
Sun Protection Fishing Cap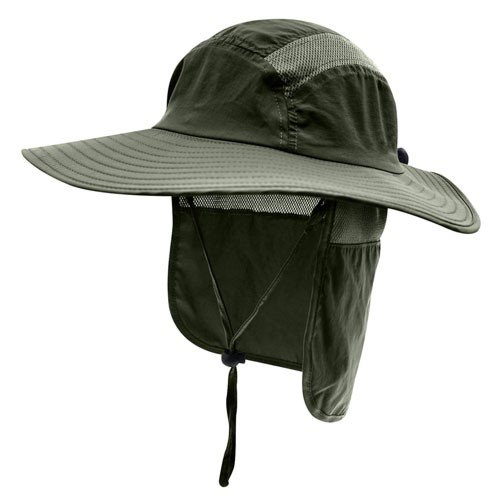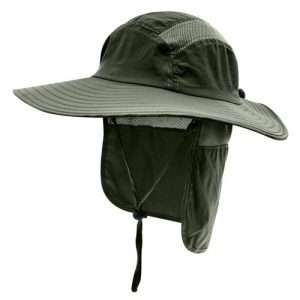 Fishing gifts don't come more practical than this hat with a wide brim and back flap for complete sun protection. It should block 98% of UVA/UVB rays and dry quickly. Look for mesh vents for airflow and breathability.
Cost: $21-32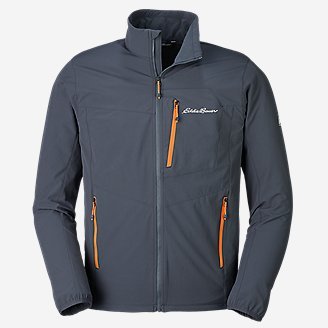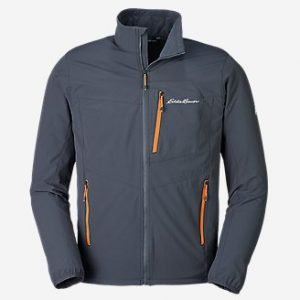 Look for one that is lightweight and comfortable during long hours on the water. Look for features like a polyester/spandex shell that's highly breathable.
Cost: $50-75
LCD Fishing Scale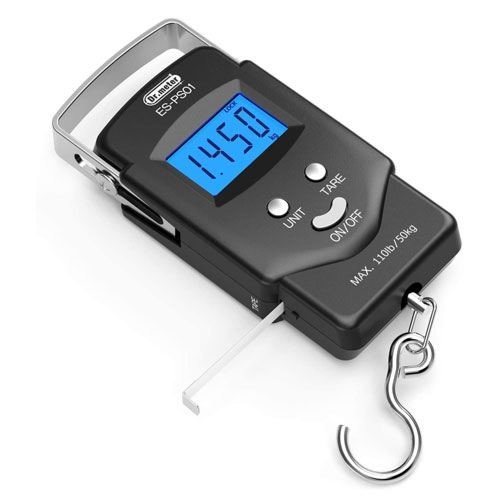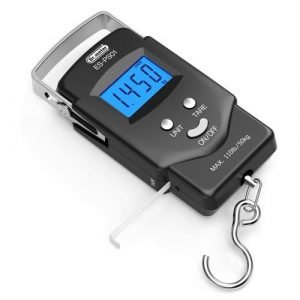 If you're looking for an impressive gift, then this scale may be just what you need. Though compact in size, it can accurately weigh fish up to 110 lbs., displaying the weight on a bright LCD screen. It also features a built-in, three-foot-long measuring tape to measure their catch!
Cost: $10-13
Foldable Fishing Net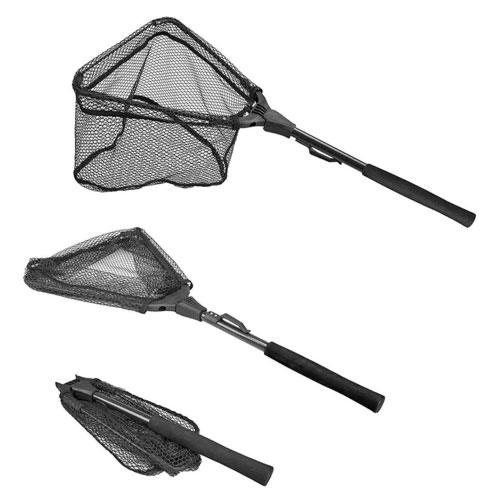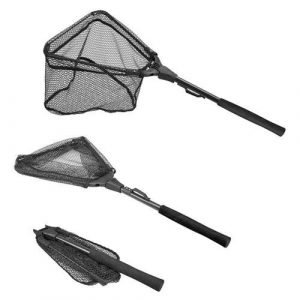 Look for a nylon net that's ideal for both catching and releasing fish, easy to store, and a non-absorbent coating.
Cost: $17-90
Microfiber Bait Towel


Whether the bait is worms, minnows, or shrimp, your fisherman's hands are going to get fishy when they bait that hook. This quick-drying microfiber towel hooks right onto their belt.
Cost: $4-6
Outdoor Weather Indicator Watch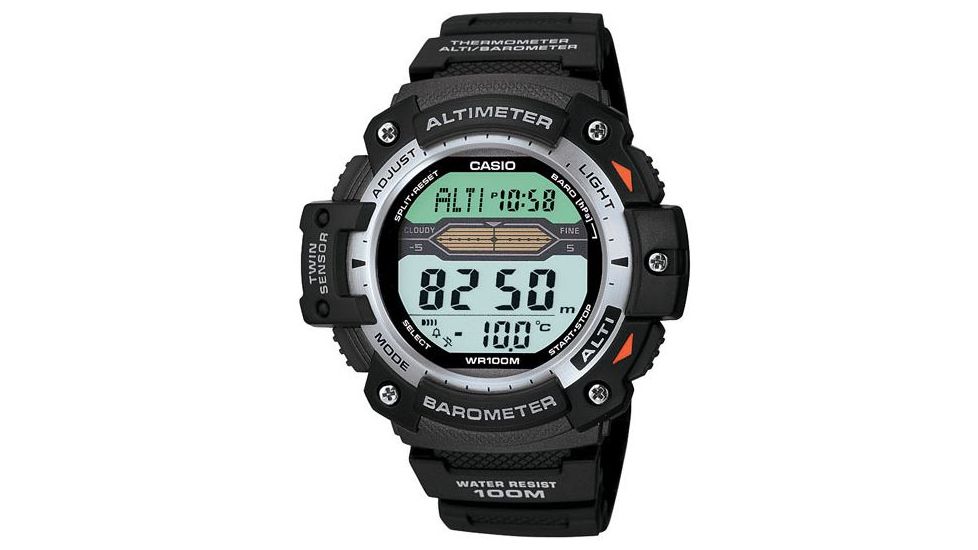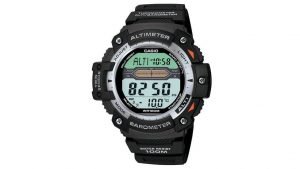 This watch measures temperature, altitude, and air pressure. A large LCD shows at-a-glance readouts of the data produced in each mode. A high-performance pressure sensor provides altitude readings up to 10,000 meters and automatic air pressure readings every two hours. Measurement results are displayed graphically, which can predict upcoming weather with reasonable accuracy.
Cost: $65
Live Bait Cooler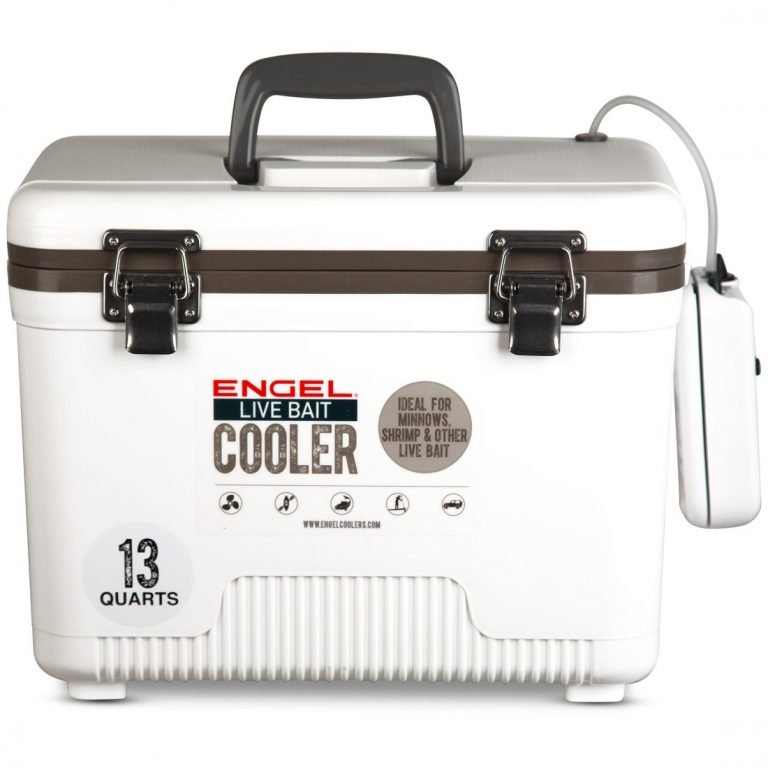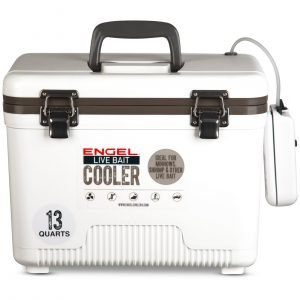 Serious anglers know that one sure way to attract the big fish is to use live bait. This cooler keeps the baitfish fresh, alive, and flapping.
Cost: $80
Armor Protective Wading Boots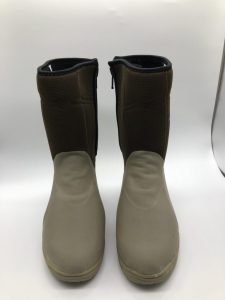 Made from state of the art, newly developed, cut, and puncture-resistant material, these boots make an excellent gift for anglers. They are protected from the top to the bottom, even under the sole, and the rubberized lower makes the most vulnerable areas even more protective.
Cost: $189
The Convenience of remote-controlled security in the palm of your fisherman's hand
Our one-of-a-kind patented remote control locking system with a Key Fob will lock and unlock a boat's storage compartments from up to 100 feet away. It can also control auxiliary functions such as engine trim up and down, boat lighting, and live wells.
Cost: $228-$880
Sarasota Quality Products Has the Holiday Gifts
If you are looking for more gift ideas for the fishing or boating enthusiast on your list, check out our full online catalog.