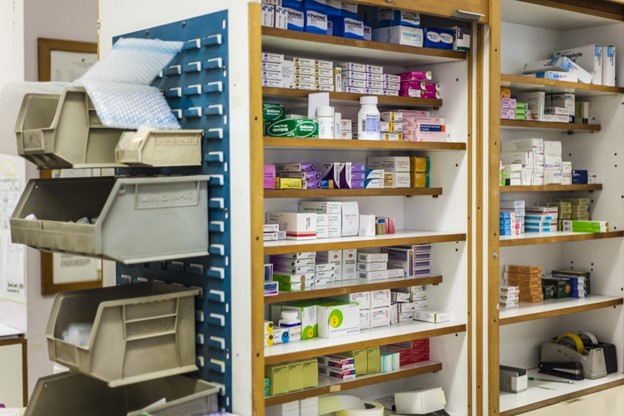 A secure physical environment is the first line of defense in pharmacy security. Basic security systems in pharmacies that guard against physical loss of controlled substances and prevent employee theft include safes and locked cabinets, camera systems, and alarms. Alarm systems with multiple panic buttons and remote triggers should be considered for staff to keep on their person.
We sell medical cabinet locks and hinges to protect drugs from those who should not access them. Our LL902 LOCK LATCH WITH 2 INCH LONG BY 3/8 INCH OFFSET CAM is a popular lock choice along with our 5521 – BUTT HINGE 1.96″L X 1.50″W.
However, our inventory has forty other locks and hinges to choose from. We offer superb telephone customer service between 9 am – 5 pm Monday through Friday to ensure you get the right lock and hinge combination for your pharmacy!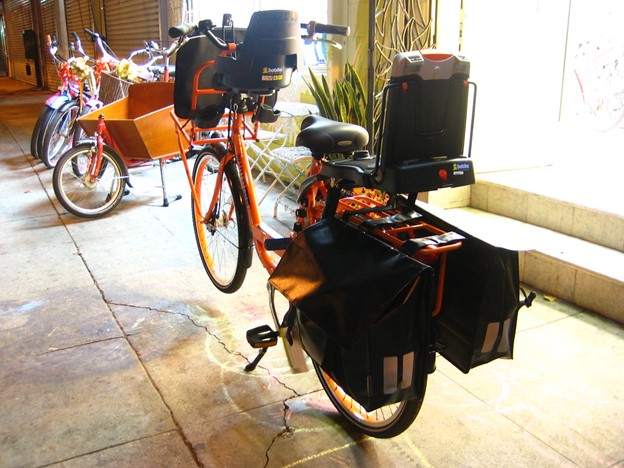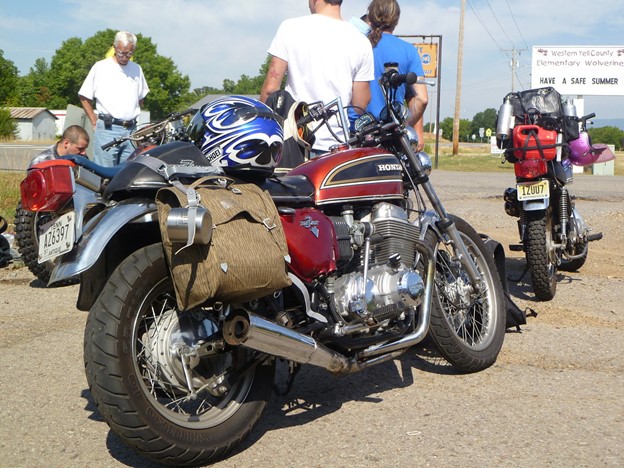 We also have great bicycles and motorcycle locks for hard saddlebags and cases. Our locks are made from stainless steel and come with two keys.
As You Move into 2023, Think of Us for Your Medical, Bicycle, Motorcycle, and Boat Needs – We aren't just a Marine Hardware Company!
At Sarasota Quality Products, we strive to provide great customer satisfaction and the highest quality hardware at the best price.
If you have any questions, call us at 440-899-9820, Monday through Friday, 9 am to 5 pm.