Captain Mike Reppucci has been fishing since he was eight years old. He grew up in the Boston area and fished with his older cousins catching flounder, mackerel, and bluefish.
Mike owns a Lake Erie charter service that caters to walleye and perch anglers. His typical charter leaves the dock at 7:30 am, taking a scenic ride down the Vermilion River to Lake Erie. Clients fish for 4-5 hours or when the clients reach their legal fishing limit. He occasionally guides clients in the Vermilion and Rocky River for steelhead.
Here is his sage advice.
Ten Helpful Hints from an Experienced Fish Charter Captain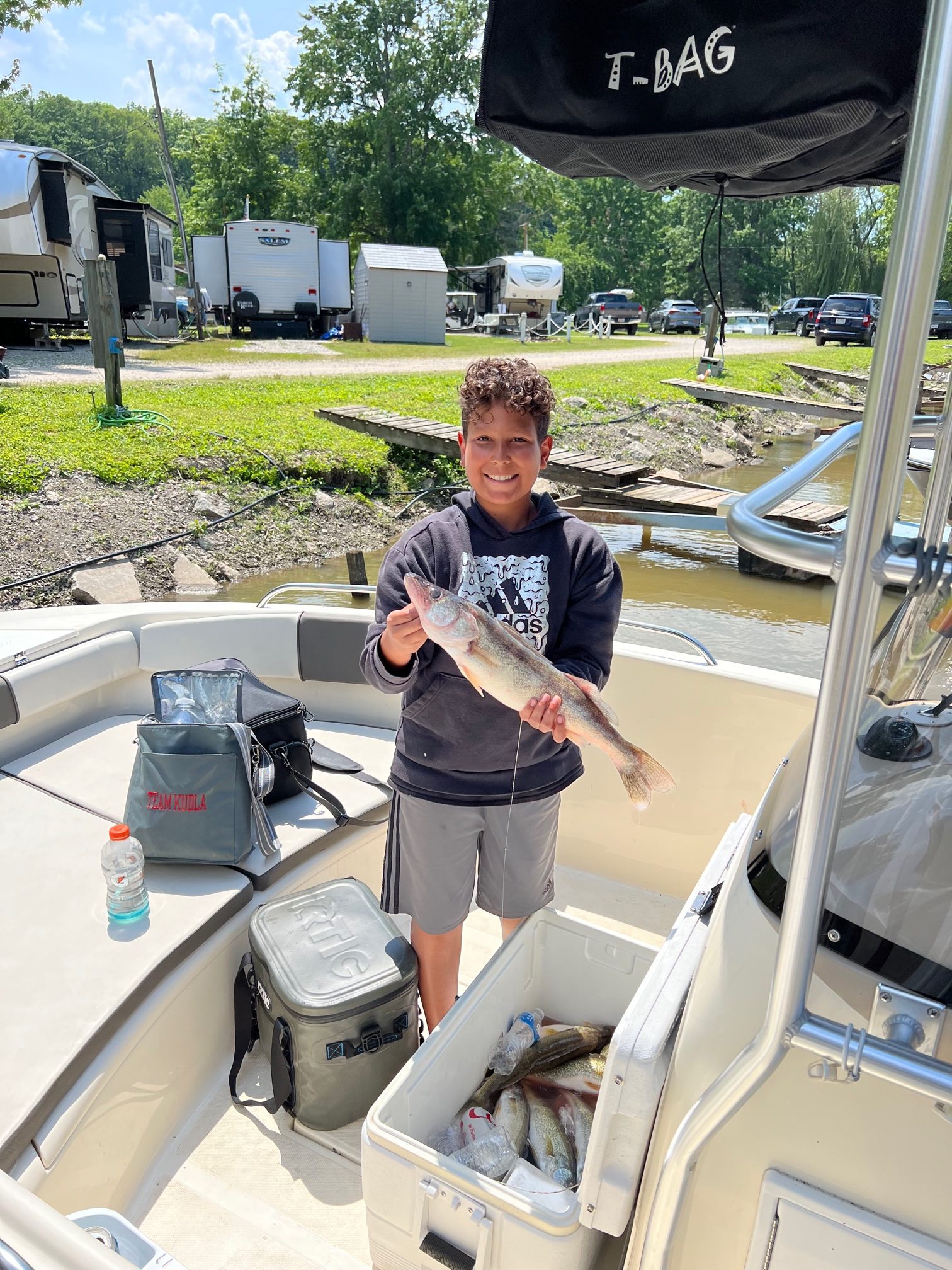 Hire a United States Coast Guard Licensed Captain


There are two licenses:



OUPV/Six-Pack – where the captain can charter up to 6 people OR

Master License– where the USCG inspects the vessel and allows more than six people on it



Decide if you want a ½-day or full-day fishing charter excursion.


Check out charter options on Fishing Booker. Ensure the boat has everything you want – i.e., onboard bathroom, and that they supply all equipment, bait, drinks, and snacks.


Also, compare pricing and read each charter service's latest reviews. Find out if the charter services offer discounts for military veterans and first responders. Ensure the vessel has the appropriate insurance and you know about and understand their cancelation policy.
Once you have booked the charter, check in with the captain. They should tell you what you're fishing for and how the fish are biting. Be sure to inquire about the start time and ask if the captain is flexible due to weather issues.


Be sure to obtain a fishing license before your expedition. If the boat gets checked and you have fish and no license -you are fined, not the boat captain.
Check the weather on the day of your charter and wear the appropriate clothing and shoes.


NO sandals or high-heeled shoes are allowed on most boats for safety reasons.


Know the boat location, parking accommodations, and whether you need a code to enter the property.


Once on the boat, listen to the captain and mate as they will guide you on how to catch the type of fish for that time of the year. For example, bass fishing is very different in the spring and fall than in the summer.


Most importantly, have fun and enjoy your time on Lake Erie!
Mike also is a Customer Care Agent for Sarasota Quality Products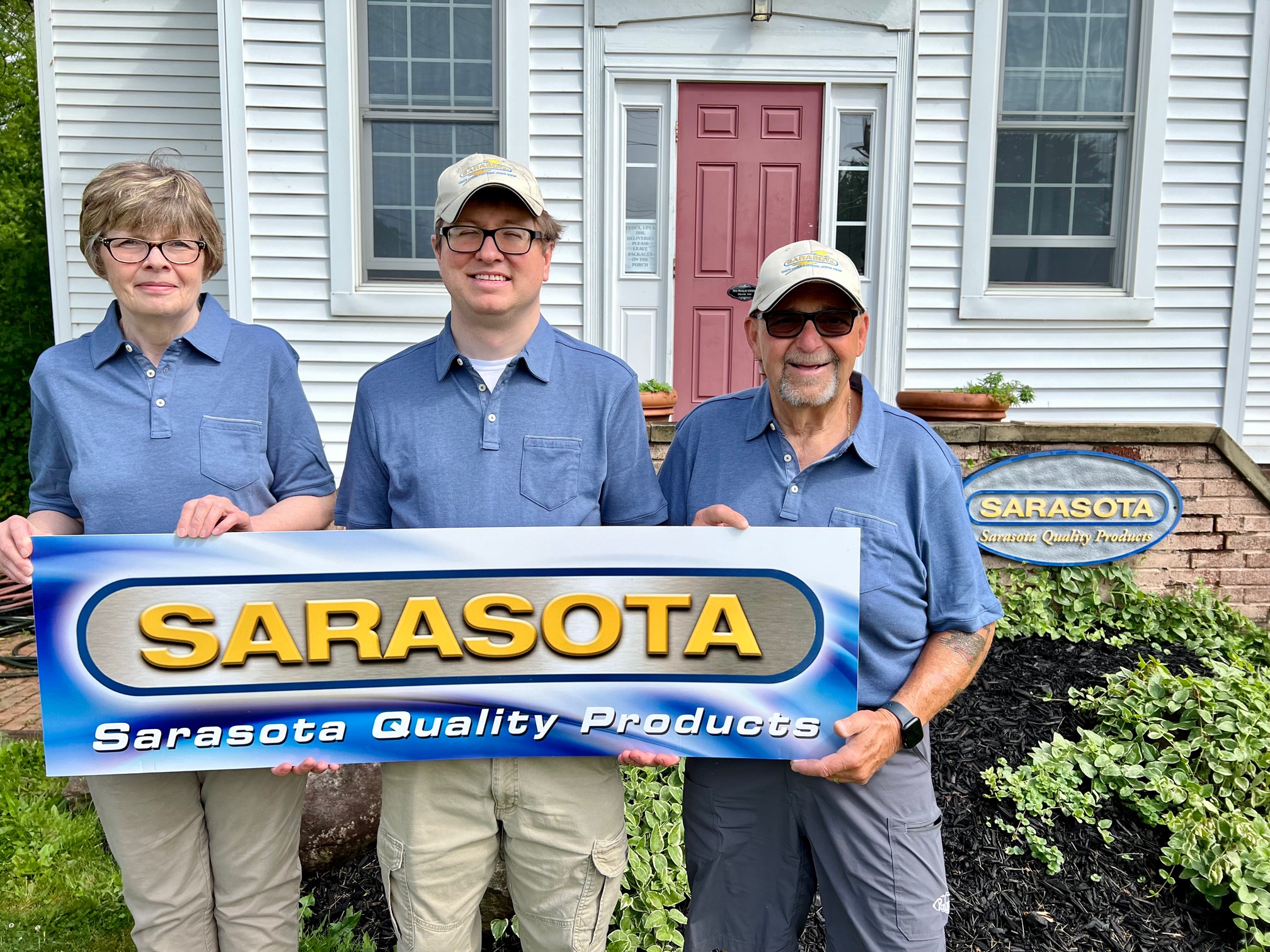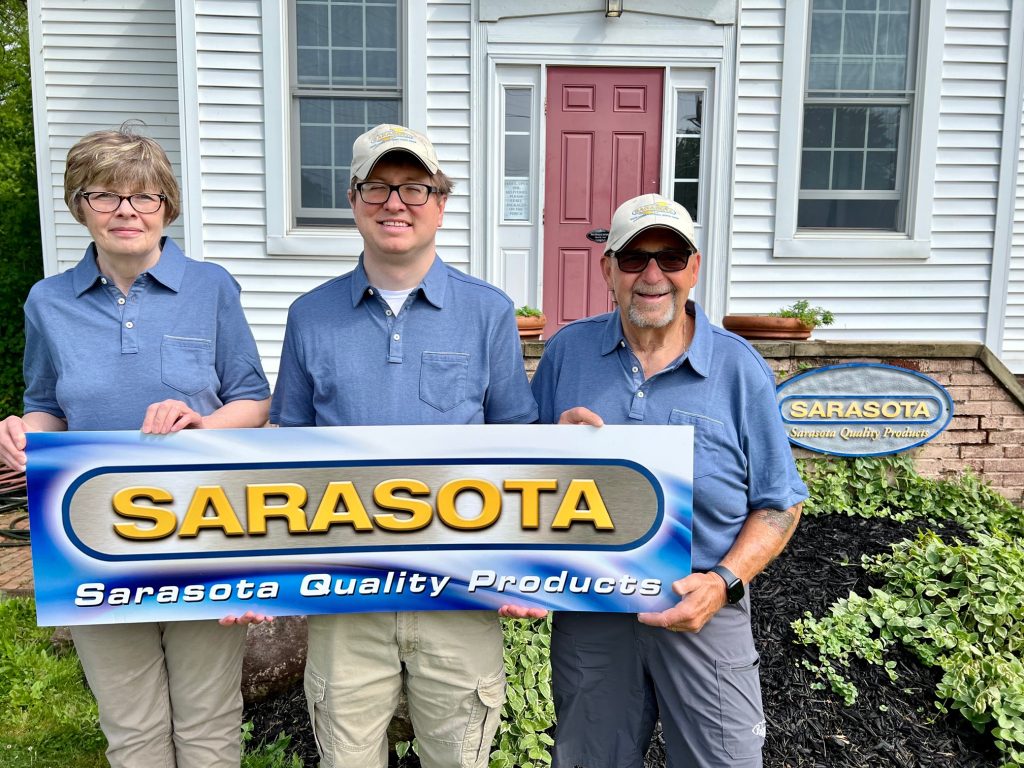 We are proud to have Mike as part of the team! Nancy, Parry, and he can help you with the proper locks and latches to secure your boat. Fill out the contact form or call them at 440-899-9820, Monday through Friday, 9 am to 5 pm EST, and they can help you with boating security concerns.