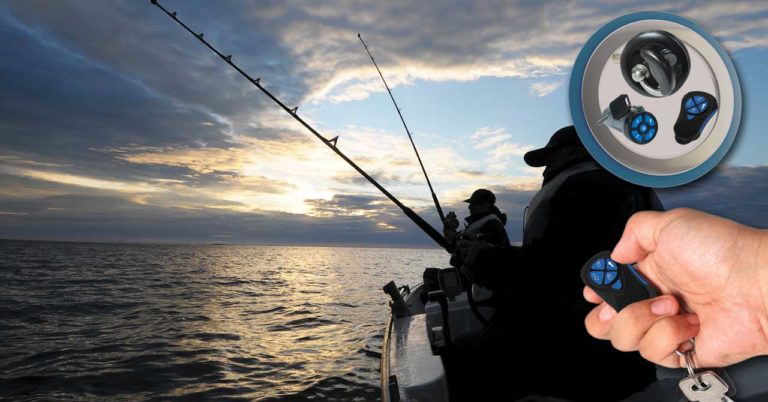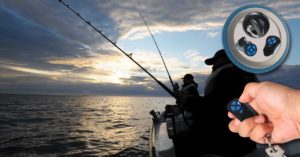 If you are still trying to top off your holiday shopping list for bass boat accessories, here are ten items you may wish to consider asking for from your loved ones. This list is not in order of importance, but rather from lowest to highest price point.
Waterproof smartphone lanyard
Invest in one you can keep around your neck and still press the buttons through the plastic. You'll be able to access your fishing apps and snap a picture or two without any difficulty.
Price range: $8-15
Clamp-on cup holder
With dual clamping jaws and stiff stainless-steel springs, your refreshments will always be within easy reach. They won't rust or break and are an absolute must-have gadget!
Price range: $20-35
Trolling motor propeller protector
It helps to extend the life of your boat cover with a heavy-duty vinyl protector for your blades.
Price range: $20-50
Telescopic boat hook
This gizmo can hook just about anything you can think of from the water. When it's not in use, you can collapse it down and store it under your seat.
Price range: $23-45
Onboard marine battery charger
Most chargers are waterproof, saltwater-tested, and rugged. Fully automatic multistage digital charging includes five sequential stages: analyzing, charging, conditioning, auto maintain (energy-saving mode), and a once-a-month storage reconditioning mode that is safe for short- and long-term storage.
Price range: $70-200
Anchor winch
This device makes pulling up the anchor so much easier. Most winches can handle up to 40 pounds in weight. They come in a manual (reel) or electronic forms. The latter allows you to raise and lower your anchor with the press of a button. Most have an anti-reverse internal clutch to prevent free spooling.
Price range: $80-136
Spare deep cycle marine battery
It's designed to support the electrical demands of trolling motors, fish finders, GPS systems, and radios. Having one on board gives you peace of mind if you are miles out away from the shore, and your primary battery dies.
Price range: $92-300
Keel Protector
This bass boat accessory will keep your boat from scuff marks and damage that are possible by ramps, rocks, and underwater hazards. These protectors come in different sizes, depending on the length of your boat. They are ready to install straight out of the pack.
Price range: $120-185
Marine-grade boat cover
Protect your bass boat from the elements! Find one that is resistant to mildew, mold, and UV rays and will protect your boat when:

in long-term storage
trailered up and traveling, or
moored up at your local lake.
Price range: $134-300
The Key Captain
Our state of the art electronic locking system is Ideal For bass boats because you can lock and unlock all your compartments AND turn on and off your boat lighting from 50-100 feet away!One other bonus, with our floating key fob, if you happen to drop your keys in the water during a tense fishing moment, you have the peace of mind they are going to float.
Price range: $225-880
Sarasota Quality Products Has Bass Boat Accessories
We can help you deck out your bass boat! You want to keep it secure. We understand. We've been assisting boaters in keeping their boats safe and achieving greater peace of mind for 35+ years.  Let us know how we can help you by calling us at 440-899-9820 today!