Regarding latches, there are many different options on the market. But if you're looking for a non-locking latch that's easy to access, we have just what you need.
Their LR800, SN1000, and CL316 latches are all designed to provide secure access without the hassle of a key. They're also effortless to install, making them the perfect solution for various applications.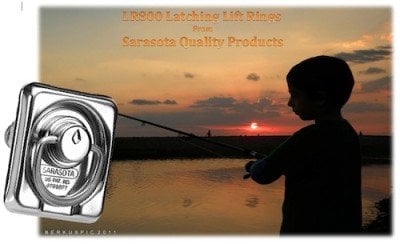 The LR800 is ideal for live wells and bait wells. Twist the ring to open and close. Solid detent provides firm actuation. The arrow shows the direction cam is pointed.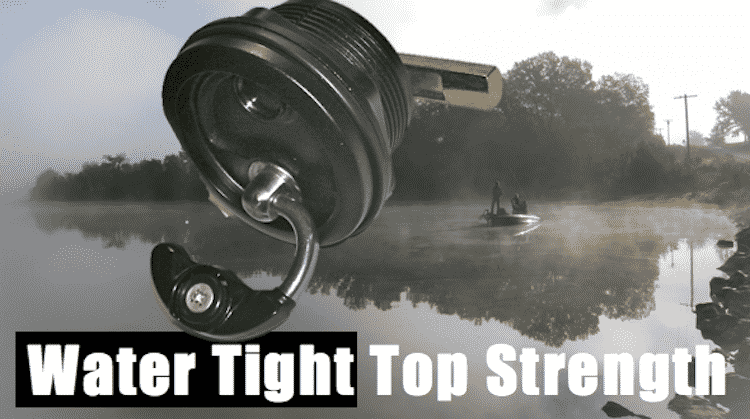 The top strength and water-tight SN1000 is a non-locking latch ideal for storage compartment hatches and doors. It features a comfortable open-handle grip that is easy to use, even when wearing gloves. When not in use, the handle lies flush with the body. The SN1000 is made of engineered plastic composites and stainless steel materials.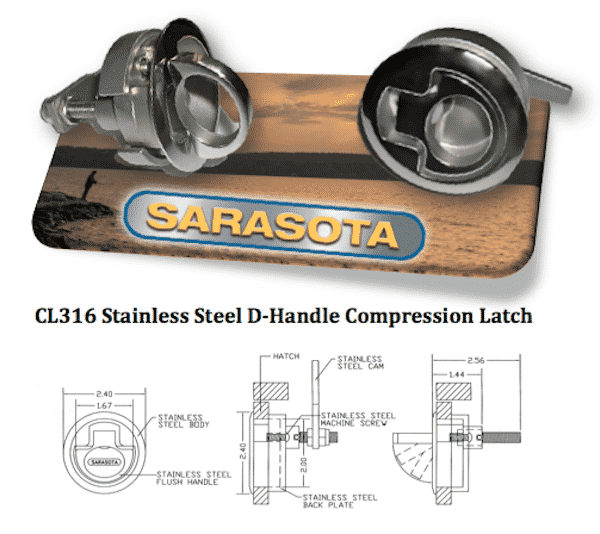 The CL316 boat stainless steel water-tight compression latch is polished to a mirror finish and designed for vertical surfaces (not water-tight on horizontal surfaces). Designed to withstand heavy use on hatches such as live wells.
Features
Non-locking: These latches don't require a key, making them easy to access for anyone who needs to get into the compartment
Easy to install: The latches are designed to be installed quickly and easily.
Durable construction: The latches are made from high-quality materials built to last.
Variety of sizes and styles: We offer a variety of sizes and types of latches to fit your specific needs.
Benefits
Convenience: The non-locking design makes it easy to get in and out without fumbling with a key.
Versatility: The latches can be used in various applications, from compartments, bikes, motorcycles, and cabinets to gates.


To learn more about Sarasota Quality Product's non-locking, easy-access latches, visit our website, fill out our contact form, or call us today!
We are a leading manufacturer of high-quality latches and locks. Based in Westlake, Ohio, we are fully committed to providing our customers with the highest quality products and service.